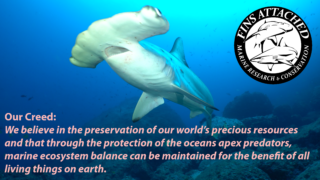 Become a Shark Patron
July 17, 2020
This year for Shark Awareness become a SHARK PATRON for as little as $1/month. Even that will help make a difference.
Do you think sharks should be protected from extinction?
Are you concerned about the state of our oceans and the fact that sharks are being over-fished?
Do you believe that marine ecosystem balance must be preserved?
Together we can make a difference to protect sharks and our oceans.