Expeditions
Citizen Science Research Expeditions
Fins Attached conducts research expeditions throughout the year. Some of these trips are open to donors of Fins Attached. The expeditions allow donors to be involved and participate in shark research to see how their donations are being used to study and protect sharks and our marine environment. We have found that these experiences completely transform the perceptions that individuals have about and towards sharks.
Fins Attached is a US based 501(c)(3) non-profit. All donations given by participants is used to support the research and conservation efforts of Fins Attached and their partners.
Contact Fins Attached for more information. [email protected]
---
2023: Fins Attached – Coastal Costa Rica Research Expeditions
Introduction
Join Fins Attached on a Coastal Costa Rica Expedition. The research includes coastal sharks, turtles and turtle nesting beaches, hammerhead shark nursery areas, and manta rays. Small group, no more that 12 participants, experience with hands on participation. A unique and rewarding experience. Email [email protected] for more details.
8-days, 7-days of diving and research.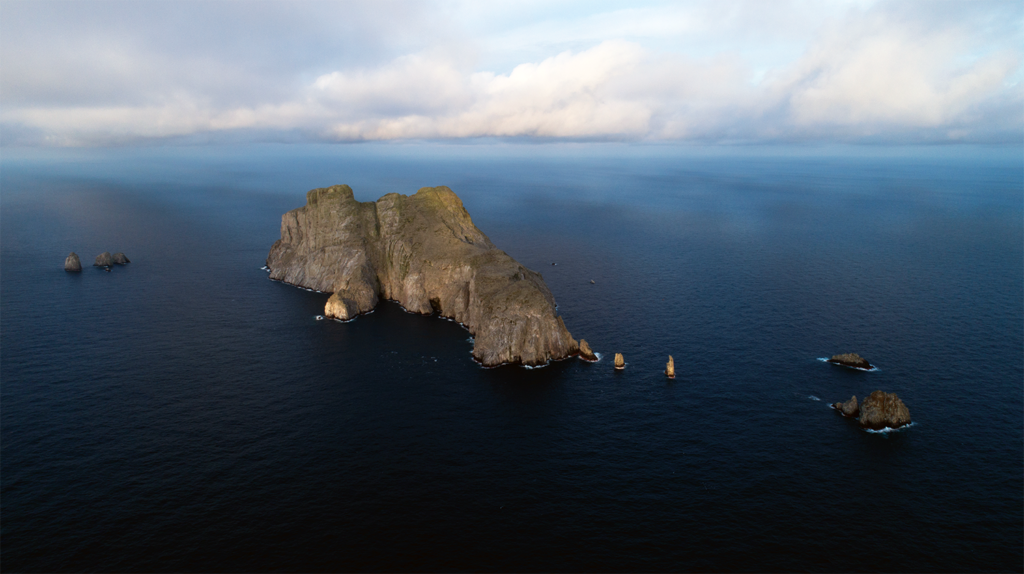 ---
2023: Cocos Island Expeditions
Donors can join Fins Attached, For The Oceans Foundation, and Pelagios Kakunjá in 2023 on one of our Cocos Island Research Expeditions. These expeditions will inspire you as you participate in the research that will make a difference towards saving sharks in the Eastern Tropical Pacific. Fins Attached scientists, which can be Dr. Mauricio Hoyos of Fins Attached/Pelagios Kakunjá, when available, will be leading the expeditions,. Email [email protected] for more details.
2023 Expedition Dates (Click on the specific dates you are interested in for more details and to register):
July 5 – 15 (SOLD OUT)
December 2 – 12 (SOLD OUT)
Email [email protected] for more details.