End of Year Holiday Giving – Imagine the Future
December 13, 2019 - January 1, 2020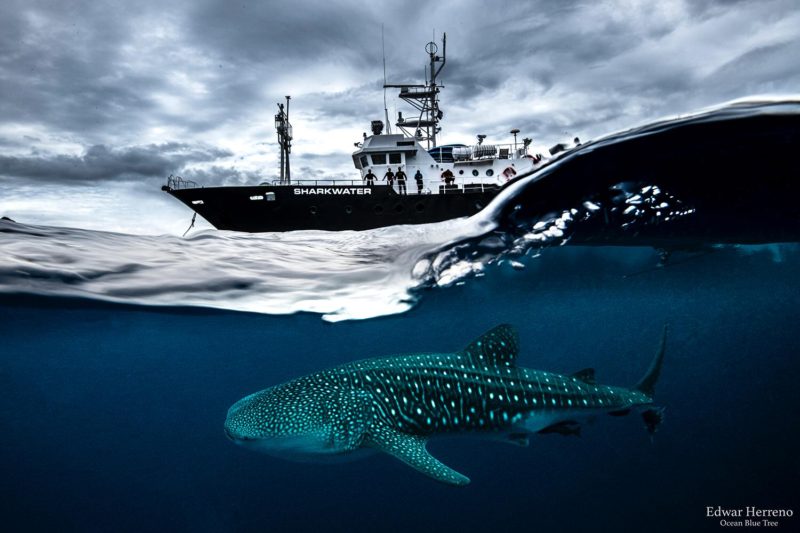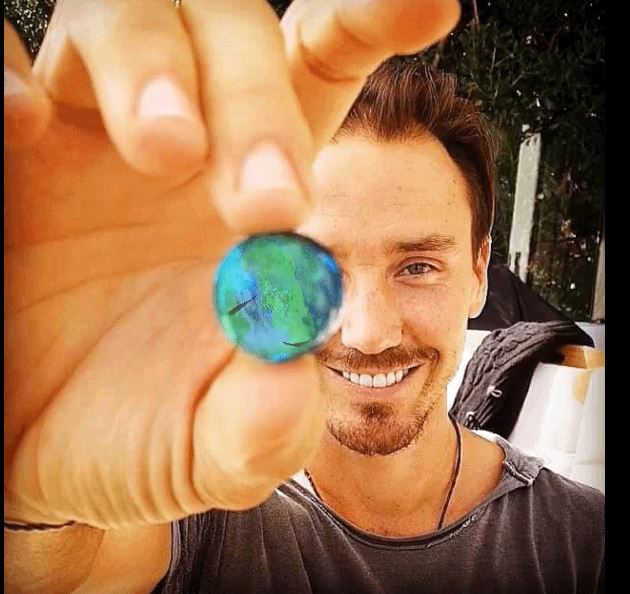 Imaging the Future
What does that look like?
Shark populations are protected and growing, our oceans are thriving once again, and our very own future and survival is secure. This is what Rob Stewart was fighting for.
Do we have the courage to do what is right no matter the cost? Let us stand together for the sake of all living things, including ourselves.
Do you have the Passion to Care, the Strength to Act, and the Vision to Inspire?
I know Rob Stewart did.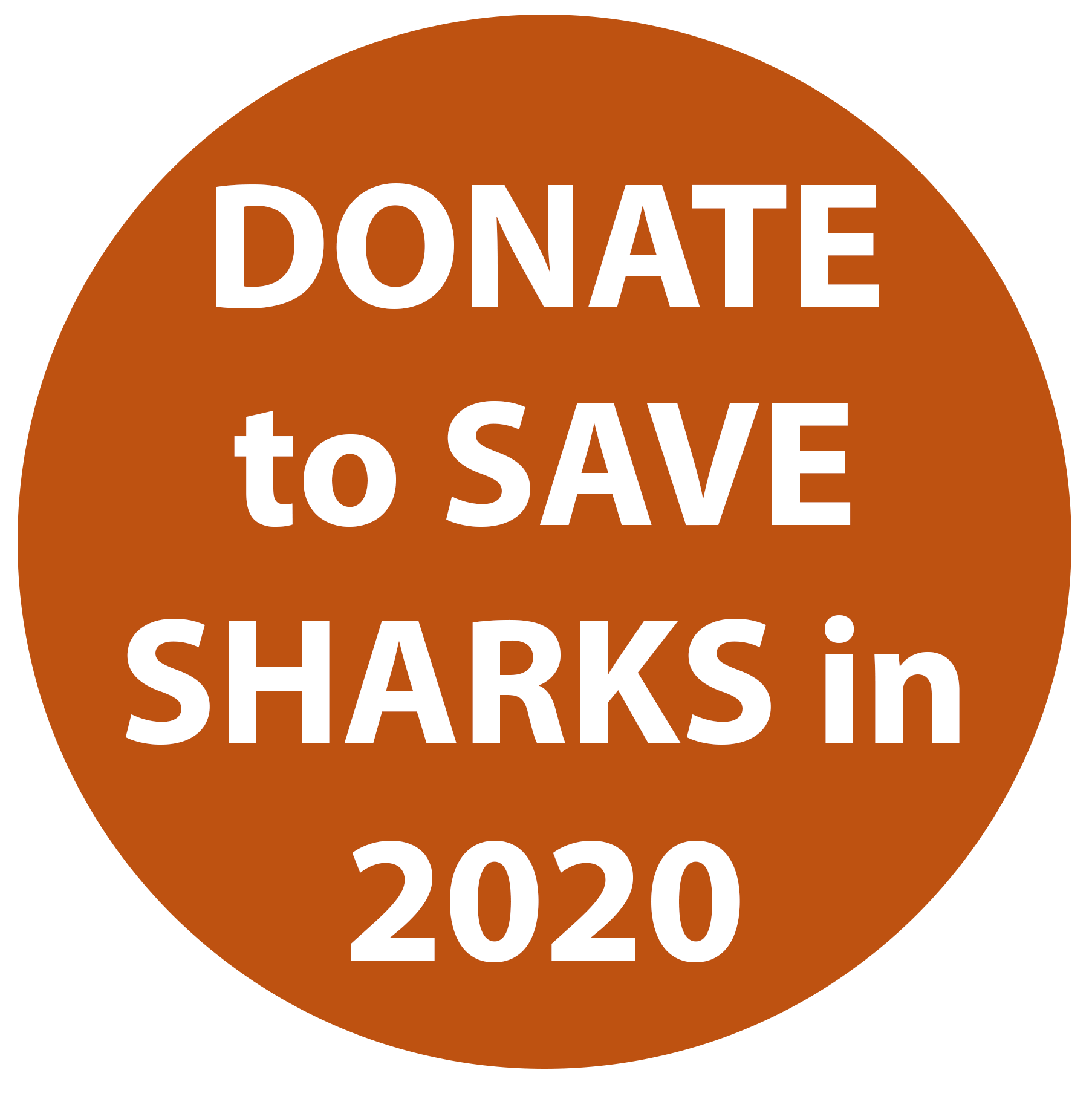 Fins Attached is  501(c)(3) non-profit organization.