Saving Our Seas from a Mile High
August 5, 2020
Fins Attached 10th Anniversary – 19 September, 2020
Saving Our Seas from a Mile High:
Fins Attached's 10-year Anniversary Celebration!
The Silent Auction is now LIVE
In lieu of our Annual Gala Symposium and Dinner we are holding a virtual event on our 10th anniversary, packed with a fantastic list of guest speakers and, as ever, an amazing silent auction. Help Fins Attached celebrate in style. Prizes are up for grabs during the event but you must be tuned in to win.
Fins Attached believes in the preservation of our world's precious resources and that through the protection of the ocean's apex predators, marine ecosystem balance can be maintained for the benefit of all living things on earth.
Our annual gala is a significant event in the year, where we are able to bring people together to:
Further promote the important work that we are conducting.
Galvanize and grow the support we need to promote conservation.
Educate those who wish to learn more about the marine environment, including the importance of sharks.
Raise further funding through our incredible silent auction.
Guest Speakers
Dr. Sylvia Earle – Marine biologist, explorer, author, lecturer, and a National Geographic Explorer-in-Residence since 1998.
Eli Roth – film director, producer, editor, writer, and actor.
Michael Muller – award winning Hollywood photographer.
Mike Coots – Surfer, photographer, shark attack survivor and advocate.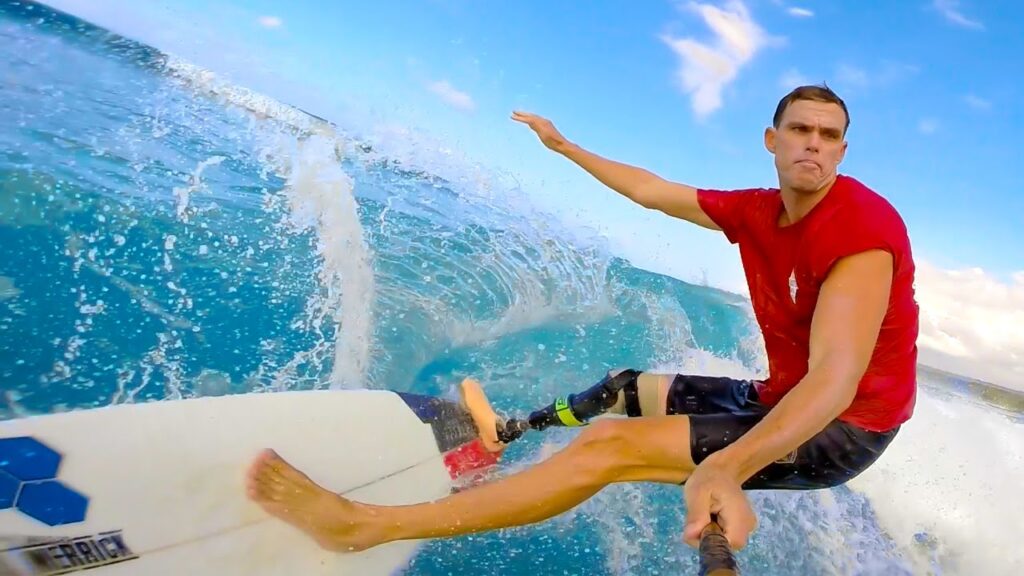 For decades, the fight to save sharks has been an ongoing battle; however, we are making progress but we do need to do a lot more. Our passionate speakers are all trying to prevent sharks from becoming extinct, and they will each share their unique and inspiring endeavors. There is power in numbers and, through this gala, we are aiming to bring everyone together to support this common goal we all share, to help defend these animals who can't defend themselves.
The speakers will talk about:
The current status of sharks and their struggle to survive, and the ripple effect that their disappearance is having on the balance of our very fragile marine ecosystem.
The current efforts underway to protect sharks.
The impact that films and education are having to change public opinion.
International efforts to establish greater protection for sharks.
What the public can do to get involved and help with the protection of sharks.
Why they do what they do and how their passion started.
The panel will also answer audience questions.
Program Agenda – September 19, 6-8 PM
6:00 PM: Welcome message from Alex Antoniou, Founder and CEO of Fins Attached
6:15-6:45: Eli Roth
6:45-6:55: Break
6:55-7:10: Mike Coots
7:10-7:25: Michael Muller
7:25-7:55: Dr. Sylvia Earle
7:55-8:00: Closing remarks