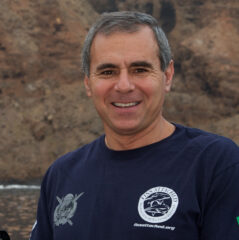 From 2010 to today, the history of Fins Attached and the mission to save sharks and our oceans.
June 27, 2020
Hear from the Founder and CEO of Fins Attached on July 1 at 6:00 MDT.
Imagine a day when sharks are protected and their survival is assured. What would that day mean to our planet?