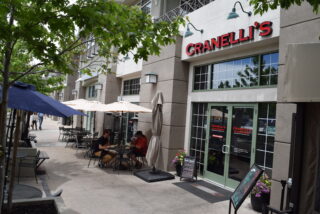 Cranelli's Italian Restaurant Fundraiser, August 28, 2023: 4:00-9:00PM
August 2, 2023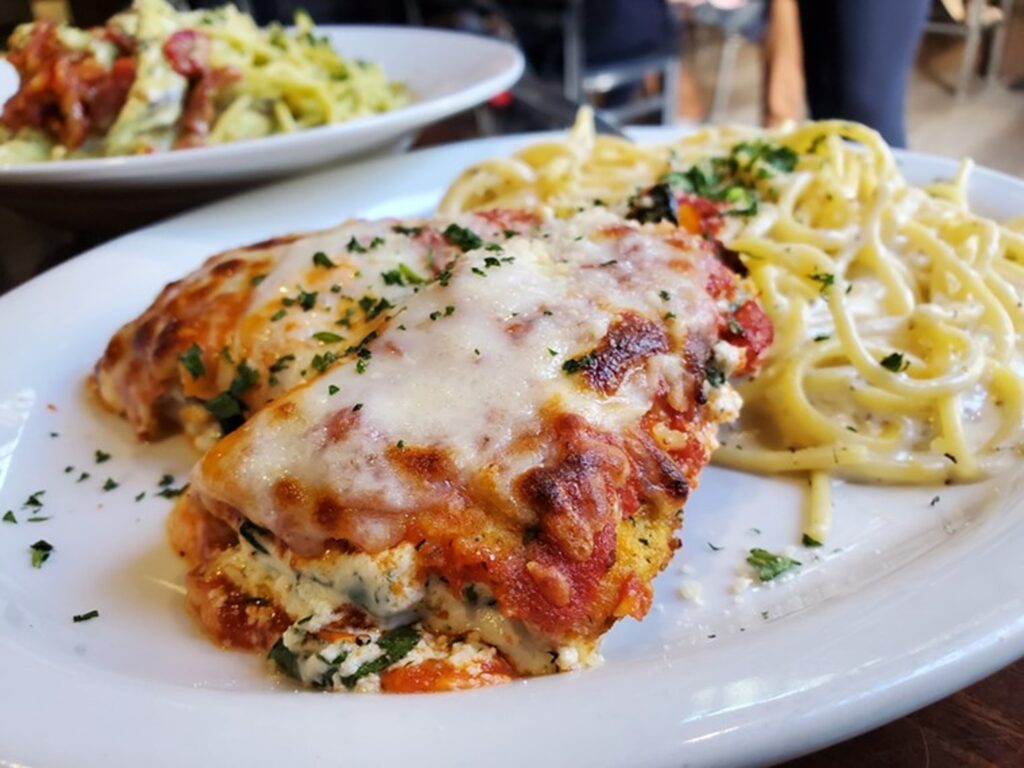 Hi Everyone,
Please mark your calendar for a night with Jimmy and Lasinda, owners of Cranelli's Italian Restaurant in Lone Tree, they are stepping up to help raise funding for us!
Please join us on August 28, 2023, 4pm to 9pm.
10047 Park Meadows Dr Unit F, Lone Tree, CO 80124
We all need to eat right? GREAT FOOD FOR A CAUSE!
You can start ordering takeout as early as 5 days prior to the event, for their amazing Lasagna, Pizza, Calzones, Sandwiches, or any other delicious food items on their online menu www.cranellis.com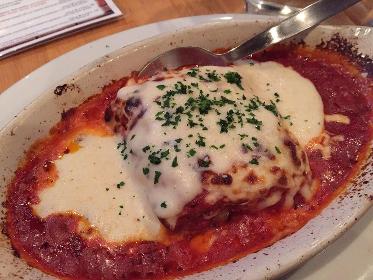 Pick it all up on August 28 between 4 and 9pm, make sure you invite neighbors, family and friends for a tasty Italian evening.
You can also make a reservation and dine in, as Cranelli's space has doubled in size; however, they wouldn't be able to accommodate all the families in one sitting and the dine-in demand is still very much outpacing their capacity. If you turn up without a reservation you might have to wait awhile, but if you wait to order pick up until that afternoon, you could wait up to 1.5 hours!
We get a very generous percentage of their sales on that day, and it includes Takeout & Gift Card orders
IN ORDER FOR IT TO COUNT, YOU MUST SAY THAT YOU ARE SUPPORTING US, FINS ATTACHED!
Plan ahead and order on-line as early as 5 days prior and you get to choose the time to pick up when you order ahead this early! Make dine-in reservations today and remember that we want as many people as possible to come in, so don't make it a date night 😉
ONCE AGAIN…make sure you mention that you are supporting FINS ATTACHED.
Here is the link to their website, check out their menu! Cranelli's Italian Restaurant
Thank you ALL so much for supporting us