COCOS ISLAND Citizen Science Shark Research Expedition Benefit
February 1, 2019
$100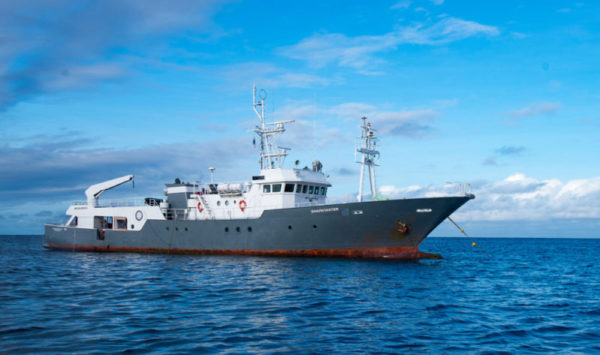 COCOS ISLAND Citizen Science Shark Research Expedition Benefit. 
Fins Attached is returning to Cocos Island with expeditions on 2019:
June 6 – 16
June 19 – 30
For every $100 tax deductible donation to Fins Attached, you get one entry in the drawing for a free expedition to Cocos Island. There will only be 150 entries (just 43 tickets left). The winner can choose from one of the trips above, 11-Days with 7-Days of Research and Diving. This is your chance to win a space on this epic expedition,  featuring Dr. Peter Klimley of UC Davis (aka Dr. Hammerhead), Dr. Mauricio Hoyos, and Randall Arauz. Your end of year donation enters you in the free drawing for the Cocos adventure.
At Cocos you'll have 7-days of diving and research activities, including presentations from our host scientists. Sharks studied at Cocos include scalloped hammerheads, Galapagos, tigers, whitetip reef, silkies, and even whale sharks.
Donations for the free drawing will be accepted until February 8, 2019. Drawing will take place on Saturday, February 9, 2019 via a live Facebook video event. You do not need to be present to win. Donate $200 and double your chances of winning. Even if you don't win, you are donating to a good cause, supporting our mission, and your donation is tax deductible. The trip will be on board our research vessel, the M/Y Sharkwater. The winner will be notified on February 10, 2019 so they can begin their preparation. The trip is transferable if the winner can't make the trip.
Every entry receives a Hammerhead Shark T-Shirt. Select your size at checkout (While Supplies Last)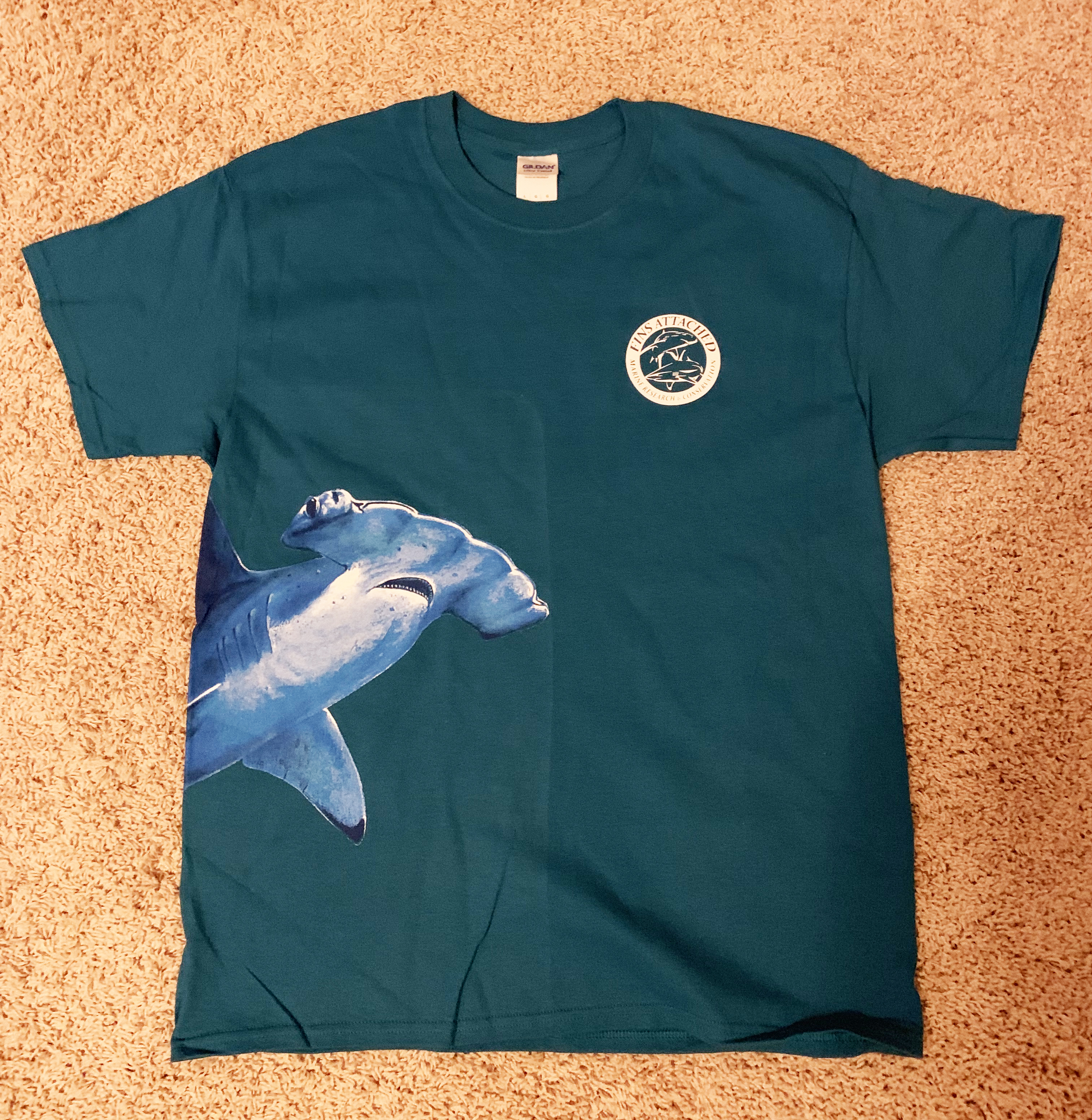 This is what our last winner, Devon Christensen, said about her experience, "I have seen shark in the ocean before, but Cocos is like nothing I've ever experienced. All the things I love had come together: diving, sharks, rain, living on a beautiful boat, learning science, and amazing company. People who haven't been on a liveaboard might not understand the way being stuck on a boat can bring people together. How it's the little things that make you laugh out loud, or how you all can end up looking out for one another. This group has some of the best people I could have asked to be on a boat with. There were competitions (WE ARE THE CHAMPIONS, because Whale Sharks are 100 points right, Mauricio Hoyos?), excitement, laughter, and love (especially for the cook who kept us all well fed and in love with the food- especially the fries). This trip really does hold an extremely special place in my heart. Seeing all the beauty one is fighting for does the heart an immeasurable amount of good, it makes you feel like you are a child in a candy store all over again. I'm not sure I could ask for anything else."
The drawing will be shown on a Live Facebook Video at 1:00 PM MST.